Department name
·
Fully Remote
Join us. Be you.
Do your life's best work here now. With the whole world watching.
An example description
Acme is an Employer Branding and an ATS SaaS platform used by over 6000 companies, 180,000 users in 90 countries around the world 🌏.

Working at Acme means working at a young, international, and fast-paced tech company that offers an ideal workplace for those who want to have a real impact on the growth of an organisation, whilst having lots of fun 🥳

✨ the opportunity to sell the market's leading employer branding and recruitment platform

💰 a fixed salary and a generous commission model with no caps that reward people who are motivated and perform well. Estimated OTE of £100,000 and hopefully more!

🌴 33 days paid holidays including bank holidays

🛥 The chance to attend our yearly 3-day company trip to a secret summer destination all covered by us!

🍾 frequent team events, celebrations, weekly incentives and Pizza Friday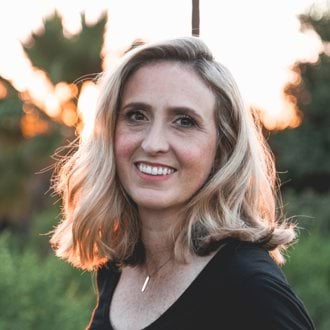 Contact
Name Surname
Recruiter
Colleagues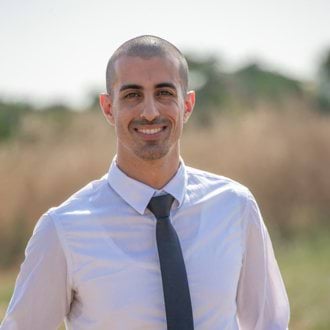 Colleague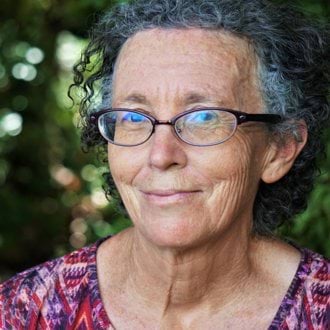 Colleague
Work perks
Competitive holiday / PTO allowance 🏖

Pension / 401K 👍

Complimentary tickets to events and shows 🎟

Staff socials & happy hours 🍕

Employee Assistance programmes ❤

Cycle to work schemes 🚲

Perk Box, giving you access to over 4000 perks and discounts 🎁
Workplace & culture
It's your talent that makes us what we are and we want you to be the best you can be. Our aim is to make sure our workforce reflects the diversity of our audience we serve, which is why we promise to treat you with fairness and respect, whatever your age, disability status, gender, gender reassignment, race, religion or belief, sexual orientation, marriage/civil partnership status, pregnancy or maternity status and family circumstances.
We believe that diversity develops creativity and enables personal and professional growth where we all learn from each other. We believe in an open culture where ideas are shared candidly and where there is no fear of failure, but rather an understanding that we must experiment and have the freedom to succeed. We believe that everyone has the right to express themselves as they are as this enriches us all.
We believe in an open world, social justice, and the pursuit of happiness, after all, we are in the happiness business.